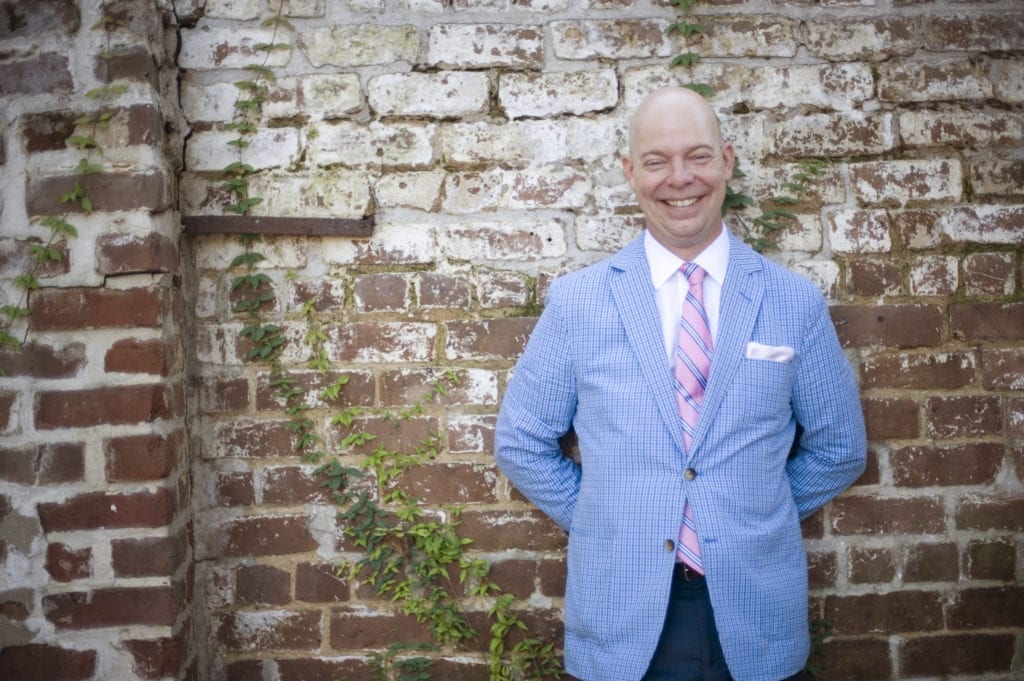 David M. Burns, Jr.
I have dedicated my career to aggressively defending individuals who have been accused of crimes in the federal and state courts of Georgia.
I have a proven record of successfully defending serious felony charges, including:
Armed Robbery
Acquitted of all charges including Armed Robbery and Attempted Murder:
Armed Robbery charges either dismissed or reduced prior to trial:
State v. Rakeem Gallop
State v. Herbert Stevenson
State v. Hayward Fields (Bulloch County)
Your case will NEVER be passed off to an associate after your fee has been paid.  I will represent you from the beginning of the case though the resolution and I will fight for your rights through every step of the process.
Each case is different and presents unique challenges.  Please contact me at the information listed below.
ALL SUPERIOR AND STATE COURTS OF GEORGIA
GEORGIA COURT OF APPEALS
SUPREME COURT OF GEORGIA
U.S. DISTRICT COURT, SO. DIST. OF GEORGIA
11TH CIRCUIT COURT OF APPEALS
APPEARED AS LEAD COUNSEL FOR DEFENDANTS IN THE FOLLOWING COUNTIES:
CHATHAM
BRYAN
LIBERTY
CANDLER
EMANUEL
CAMDEN
MCINTOCH
GLYNN
TOOMBS
BULLOCH
EFFINGHAM
TELFAIR
TWIGGS
BALDWIN
APPEARED AS LEAD COUNSEL FOR DEFENDANTS IN THE FOLLOWING MUNICIPAL COURTS
SAVANNAH/CHATHAM
TYBEE
POOLER
GARDEN CITY
PORT WENTWORTH
THUNDERBOLT
BLOOMINGDALE
RINCON
RICHMOND HILL
PEMBROKE
SPRINGFIELD
STATESBORO